The flagship of the group is 
Delta Vigo,
which has 74 years of uninterrupted industrial activity since its foundation in 

1947

Grupo Delta consists of the Delta Vigo, Delta Illescas and Delta Vigo Aeroestructuras companies, all of which formed by 100% Spanish capital.
During the 74 years of industrial history we have gathered ample internal knowledge that now allows us to successfully develop all of the activities necessary for a high quality competitive industrial process. We have experience in diverse industrial sectors among which, notably, the Automotive, the Defense and the Aeronautics sectors, and we have the leading contractors of each sector as our clients.
Activities
The greatest competitive advantage of the group consists in the range of internal knowledge and activities that can be carried out in-house: a total of 12 different industrial activities ranging from process engineering to on-site implementation.
MANUFACTURING PROCESSES ENGINEERING
MECHANICAL DESIGN ENGINEERING
MANUFACTURING LINES SIMULATION
A/C PARTS AND TOOL MACHINING (42 machines – up to 24m in 5 axis)
METAL FORMING AND WELDING (for hot-forming and curing tools)
AUTOMOTIVE LINES MAINTENANCE
Facilities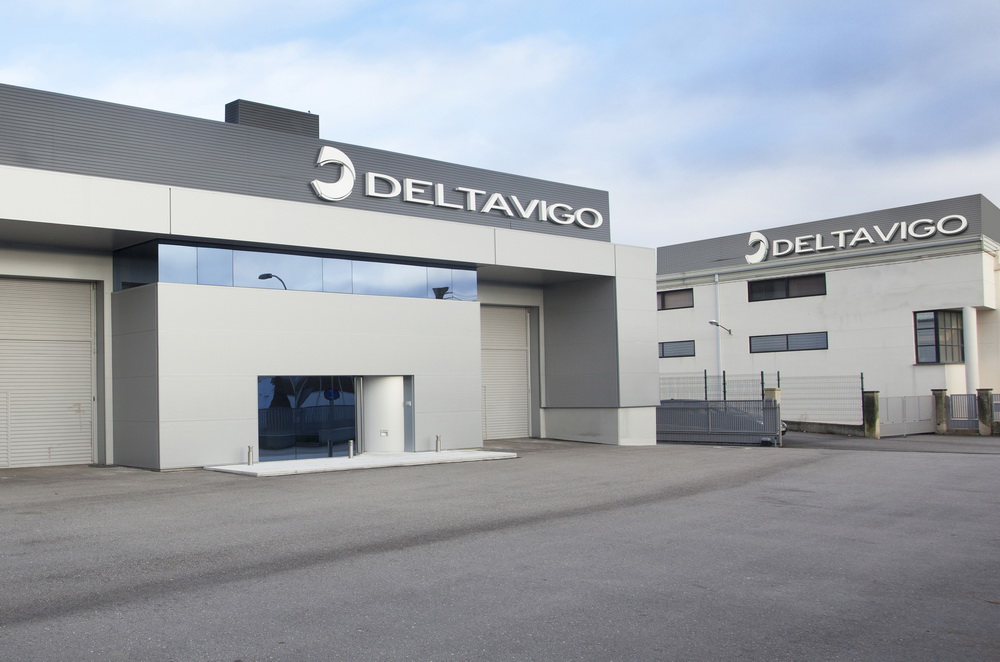 Peinador (Vigo)
12,000 m2
Machining, metal forming and welding
Tool manufacturing
Metrology
Industrial automation and robotics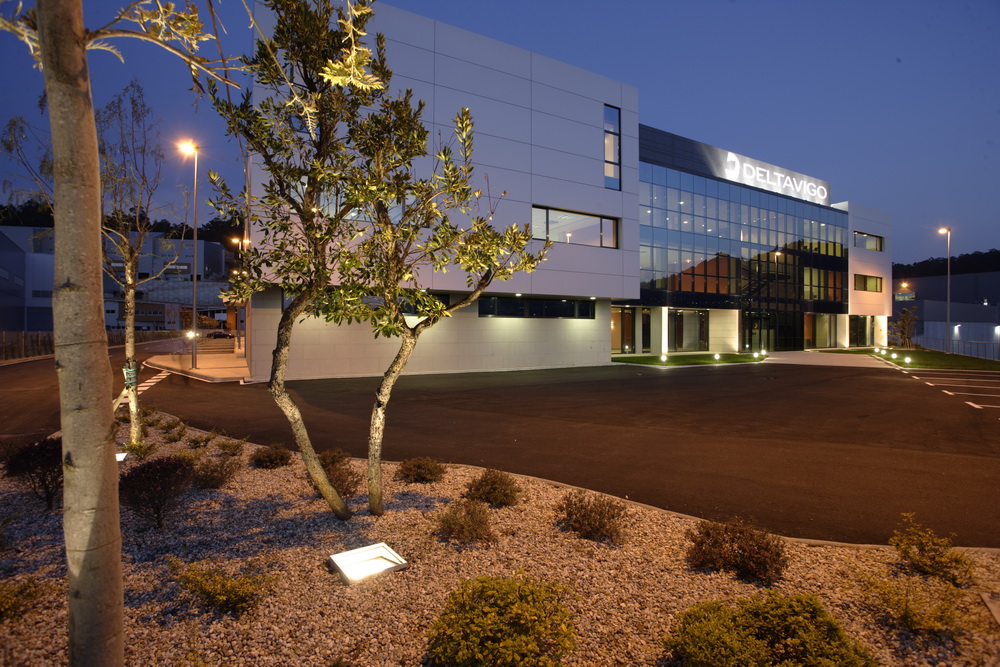 Technology Park PTL (Vigo)
10,000 m2
R&D department
Process engineering
Major assemblies
Metrology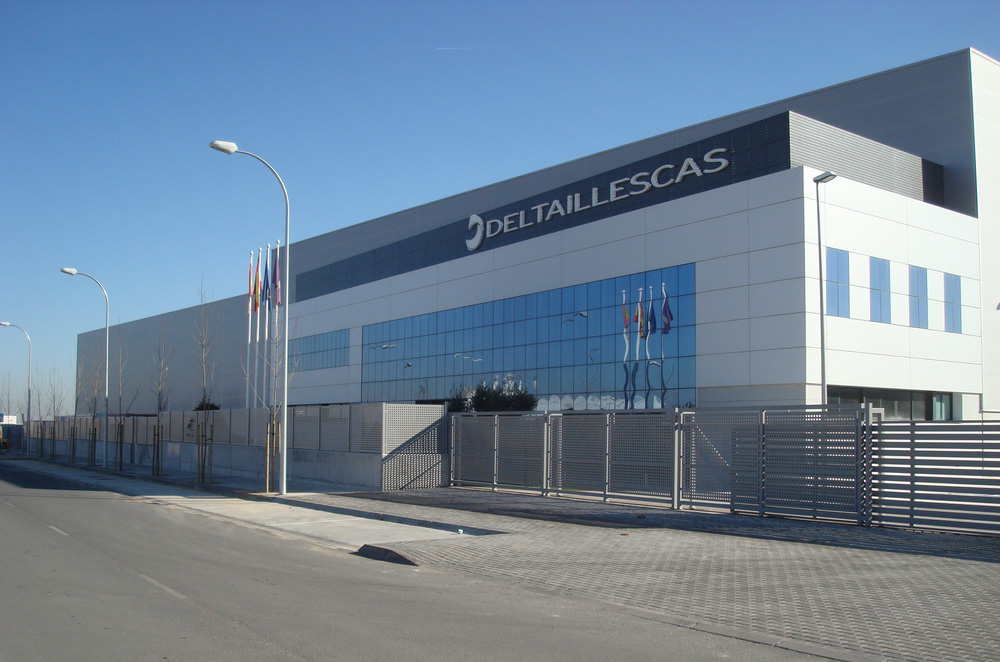 Technology Park ITAC (Illescas)
20,000 m2
Manufacturing engineering
Composites manufacturing
Composites A/C parts manufacturing
Aerostructures assembly
Metrology and non-destructive inspections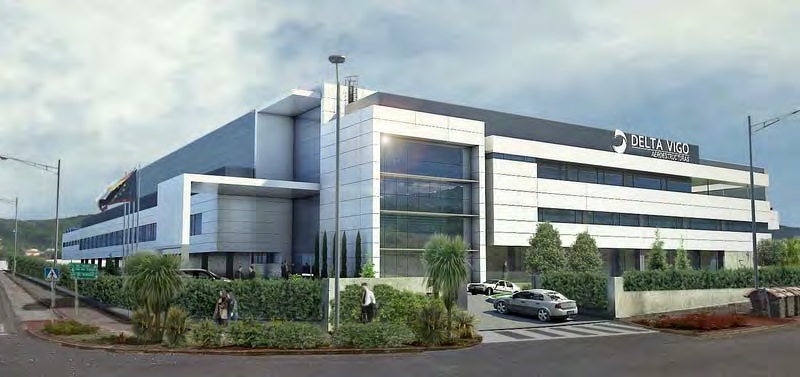 Bussines Park Porto do Molle (Nigrán)
55,000 m2
Manufacturing engineering
Metallic A/C parts manufacturing
Assembly of large lines
Metrology and laboratories
DELTA in numbers
Some Group key statistics
INTERNAL KNOWLEDGE at each stage and activity of the projects
TURNKEY PROJECTS for AEROSPACE sector
TURNKEY PROJECTS for AUTOMOTIVE sector
ANNUAL HOURS dedicated to R&D (average)
PATENTS for AUTOMATED manufacturing of COMPOSITE parts