Since the beginning, quality has had a constant presence in the manufacturing of our products.
Quality is a part of every step of our processes.
Delta dedicates its efforts to implementing a process of continuous improvement with the goal to obtain zero defects and improve technologies.

Quality is present in each of the activities of the production process.

It is a collective task which involves all of the personnel.
Quality and Environmental Policy
The quality is the foundation that allows us to obtain our
clients' trust and at the same time guarantee our competitiveness on the market
Comprehensive Management System | 
Lines of action
satisfaction
Complete satisfaction of our customers with regard to our products and services
Guarantee
Guarantee the quality of all of the activities and processes carried out
Responsibility
Preservation of the environment
Approvals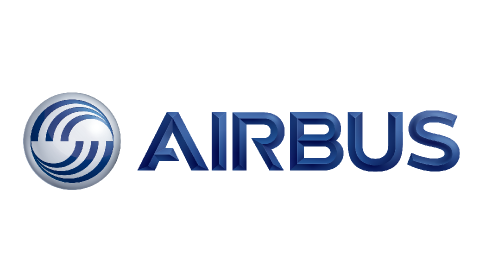 Approved for J&T design and manufacture

Approved for composite materials machining

Approved for NDT (US inspection of composite material)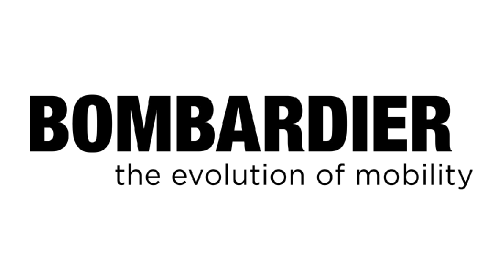 Approved for J&T design and manufacture

Approved for composite materials machining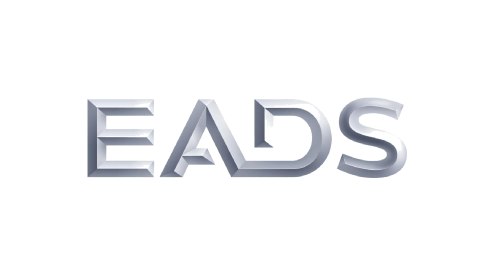 Approved for J&T design and manufacture