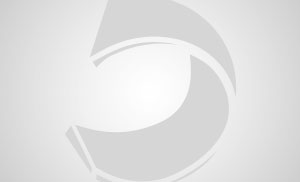 The Delta Group, which already has two plants in Vigo, one in Valladares and the other in Peinador, has decided to strengthen its participation in the projects of Airbus, the top European aircraft manufacturer.
Delta Vigo is building a new plant in the Industrial and Technological Park of Illescas (Toledo), considered Spain's "aeronautic excellence park".
This new plant, with an approximate area of 15,000 m2, requiring an investment of 20 million euros, will be fully functioning within a year and a half. It will have a staff of approximately 70 people, 20% of whom will be upper level engineers.