Delta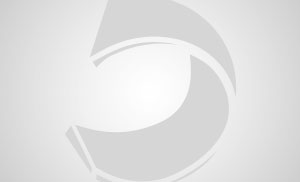 Delta Illescas, a company belonging to the Delta Vigo Group, began its production at the ITAC Technological Park (Illescas Advanced Composite Technology), as a supplier of carbon fiber components for the Airbus A350 XWB.
The Delta Group had already worked on previous models such as the A380. This new plant located among the Airbus production centers in Illescas and in Getafe places Delta Illescas among the elite of top level suppliers. This will also complement the work performed in the Vigo facilities of Peinador and Valladares.
"We want to grow and meet the challenges of the industrial world, guaranteeing a philosophy of work based on technology before any economic objective and maintaining a brand policy based on zero defects. We must do things well, and all the products must have their own quality seal," said Delta Group chairman Francisco Puga, to the President of Castilla La Mancha region, José María Barreda, during the inauguration of Delta Illescas.